Why Choose Us
Since 1995 Dowling has been the solution for custom metal solutions
Custom Railings
Made to fit custom railings solutions with an array of finishes and designs.
Flashing, Eaves Troughs, Metal Roofing
Let us know what you need for your next project. Our experienced professionals are here to help.
Commercial Ventilation
Fume hoods, guards and back splashes. We can make it look good.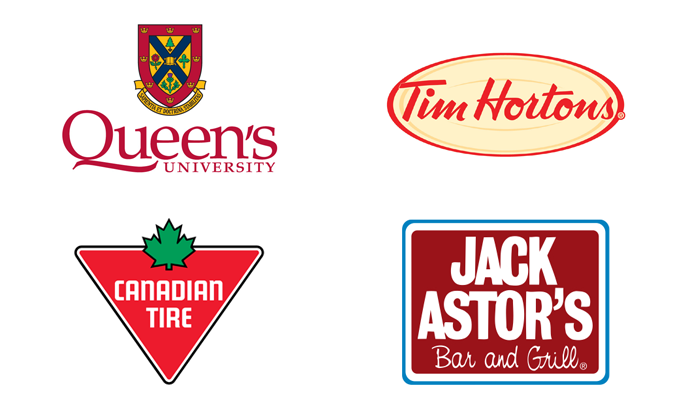 Our customers are amazing
Over the years Kevin Dowling has had the pleasure of serving some of the largest names in the region.
We will continue to serve our past customers using Willis Manufacturing to execute the work. Their facility is located at 118 Main St, Odessa On. Several of our key staff have joined the Willis team.

Impeccable Quality
Competitive Pricing
Reasonable Lead Times

The Willis Manufacturing Team
We have a number of talented people on staff who make us successful. Below are the folks who take care of our customers.
Kevin Dowling
Estimating Coordinator
Kevin brings years of experience to each project. He is the original founder of Dowling Metal and Fabrication. Kevin is a valued asset of the Willis Manufacturing team.
Mike Brown
Estimator
Primarily servicing the construction industry, Mike has a familiarity with railings, and miscellaneous metals, making estimating easy.
Rick Bergin
Production Manager
Rick brings years of experience in powder coating and fabrication.
Chris Emmons
Sales and Marketing Associate
Chris brings years of marketing and technology experience to the table.
Paul To
Mechanical Designer
Paul assists in translating drawings into instructions for our CNC punches.
"The Octane Medical Group has depended on Dowling Metal for many years to provide timely and cost effective fabricated parts and services. We have never been let down! In fact, they have saved us money on many occasions by making suggestions that reduce fabrication time and complexity!"
Ian Grant, Octane Medical Group
"We have worked with Dowling Metal for many years. On numerous projects they have fabricated custom metal products which were designed by our firm. D Metal and Fabrication are inventive in realizing the design intent within established costs and schedules. In our experience their workmanship and attention to detail is consistently excellent."
Gerry Shoalts, Shoalts and Zaback Architects
"It is with great confidence that I put forward this recommendation of Dowling Metal. They are a contractor with experience who consistently deliver as promised. They offer trust, honesty and bring a full commitment to any project they are involved in. I am impressed with professionalism."
Pat LaCivita, Traugott Building Contractors Inc.
Recent News
Updates on our business and industry.
Recently Dowling Metal & Fabrication has gone through some shifts, and although the physical entity is no longer operating...